Welcome to the International Ernest Bloch Society Website
1937: Society originally founded, President, Albert Einstein
2008: Re-launched, President, Sir Charles Mackerras CH CBE AC
2012: President, Steven Isserlis CBE
Marking the 140th anniversary of Ernest Bloch's birth in 1880,
the International Ernest Bloch Society and the Jewish Music Institute present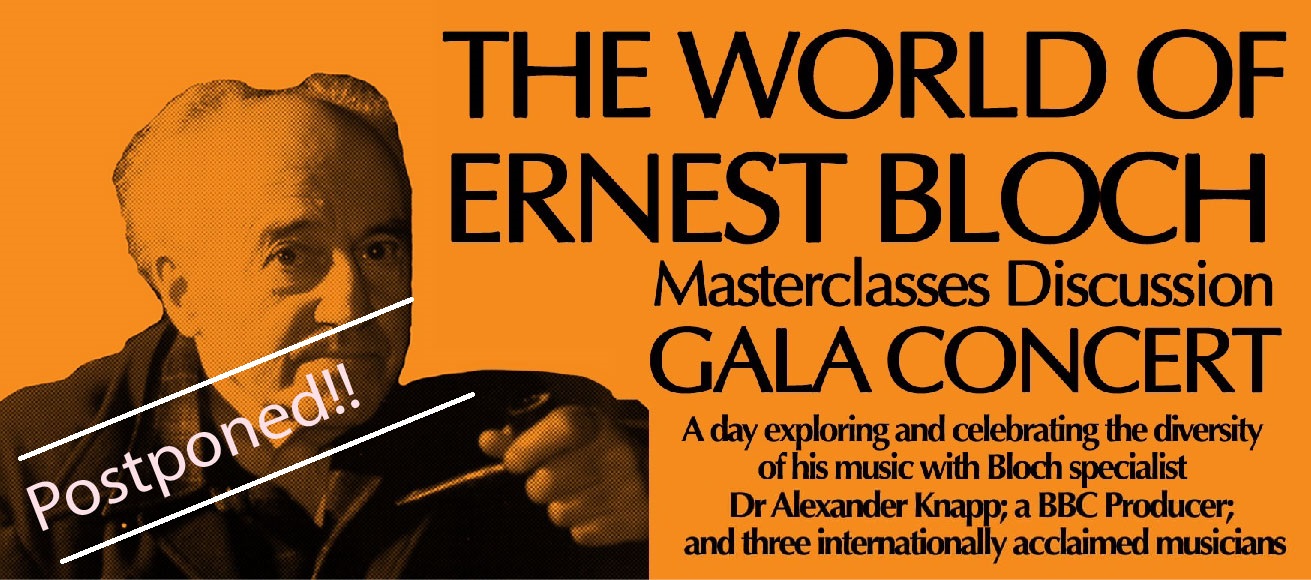 Miriam Kramer violin, Rivka Golani viola, Raphael Wallfisch cello


See more details, apply for the masterclasses and attend the event here
---------------------------------------------------------------------------------------------------------------------------------
The International Ernest Bloch Society (IEBS) was re-established in London in July 2008 in time to commemorate, the following year, the 50th anniversary of Ernest Bloch's death in July 1959.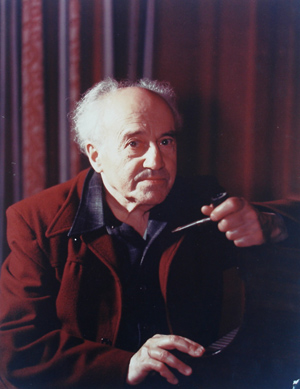 The aim is to bring together Bloch enthusiasts throughout the world and draw attention to the man and his music for the 21st century.
You can read about the initiatives and activities of the Society and its international partners in Switzerland, Israel, America and Japan.
You can read the IEBS regular Newsletter starting with Summer 2009.
Contact the Society to show your interest.
See a complete list of Ernest Bloch's compositions here
You are invited to join the International Ernest Bloch Society interactive email list
Here you may post information of Bloch events and ask questions of other Bloch enthusiasts.
To join this list, send an email to listserv@jiscmail.ac.uk. Leave the subject line BLANK and in the Message say: SUBSCRIBE ERNESTBLOCHSOCIETY followed by your First name and your Last name only (please delete any automatic signatures). (If you have any queries or difficulties send an email to events@ernestblochsociety.org and we will try to help).